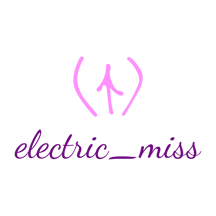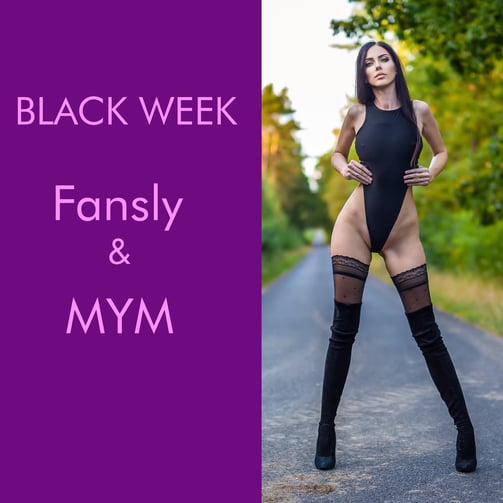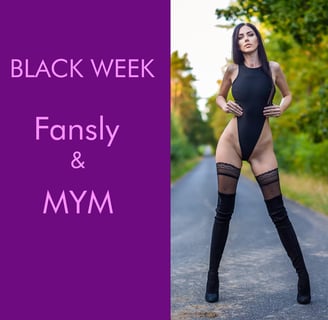 Hello everyone!
I'm excited to announce a special opportunity for Black Friday on my MYM and FANSLY platforms! Now you can enjoy a 30% discount on Fansly link: and a whopping 35% on MYM code : BLACKWEEK . It's a unique chance, but you need to hurry because the promotion only lasts until Tuesday!
Why should you join my community? On both platforms, I post new photos and content every day that always captivates your attention. It's not just a place where you can see me in all my glory, but also discover unique, personalized content tailored to your preferences!
Fansly and MYM are more than just pages; they are interactive environments where your dreams become reality. If you have something specific in mind, you can always take advantage of the special order option to make your experience even more unique!
Additionally, I encourage you to follow my updated profiles on social media:
Instagram:
@electric_miss_more,
@electric_miss_selfie
Twitter:
@electric_miss_
@electric_miss_w
@electric_joanna
I wish you unforgettable moments, full of excitement, days, weeks, months, and years spent with me on these platforms!
Don't miss this special promotion! Fansly -30%, MYM -35% - code: BLACKWEEK only until Tuesday!